Product training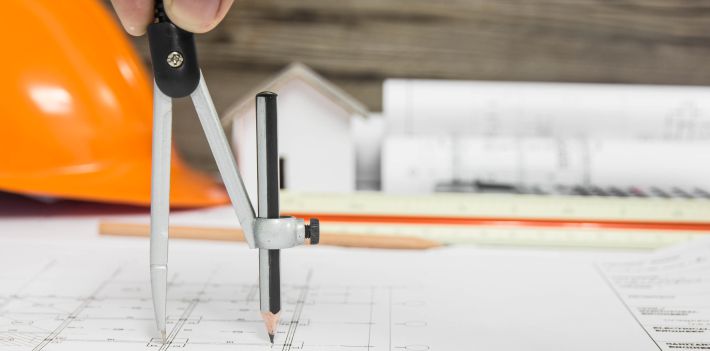 Training of Rostselmash dealership specialists
Highly qualified personnel of technical centers, willingness of employees to resolve any problems related to the facilities operating our agricultural equipment is one of the biggest competitive advantages of Rostselmash. Therefore, we conventionally pay great attention to the training of our dealership specialists.
In this regard, at Rostselmash Academy located in Rostov-on-Don training of technical specialists (equipment maintenance specialists) and sales managers is conducted on the annual basis from October to May.
Attention! Staff training is mandatory! Availability of qualification certificates is taken into account when assessing dealerships.
We send the training schedule annually between 1 and 15 of October to all dealerships and service centers of Rostselmash. For your staff training, you will need to submit an application and select the desired time.

Training Process
Training of service maintenance specialists involves study of equipment design features, including new models, malfunction diagnostics and repair.
Sales staff have the opportunity to receive training on the development of communicative competence and sales skills. A great deal of attention during the training is paid to the study of the design features of equipment and its competitive advantages.
Besides theoretical classes, practical or field classes are held, where practical skills of equipment commissioning, adjustment, diagnostics and debugging are honed.
Upon completion of the training and passing qualification exams, each trainee receives a certain certificate.
For all matters relating to the training, please contact Rostselmash Academy via e-mail market@oaorsm.ru